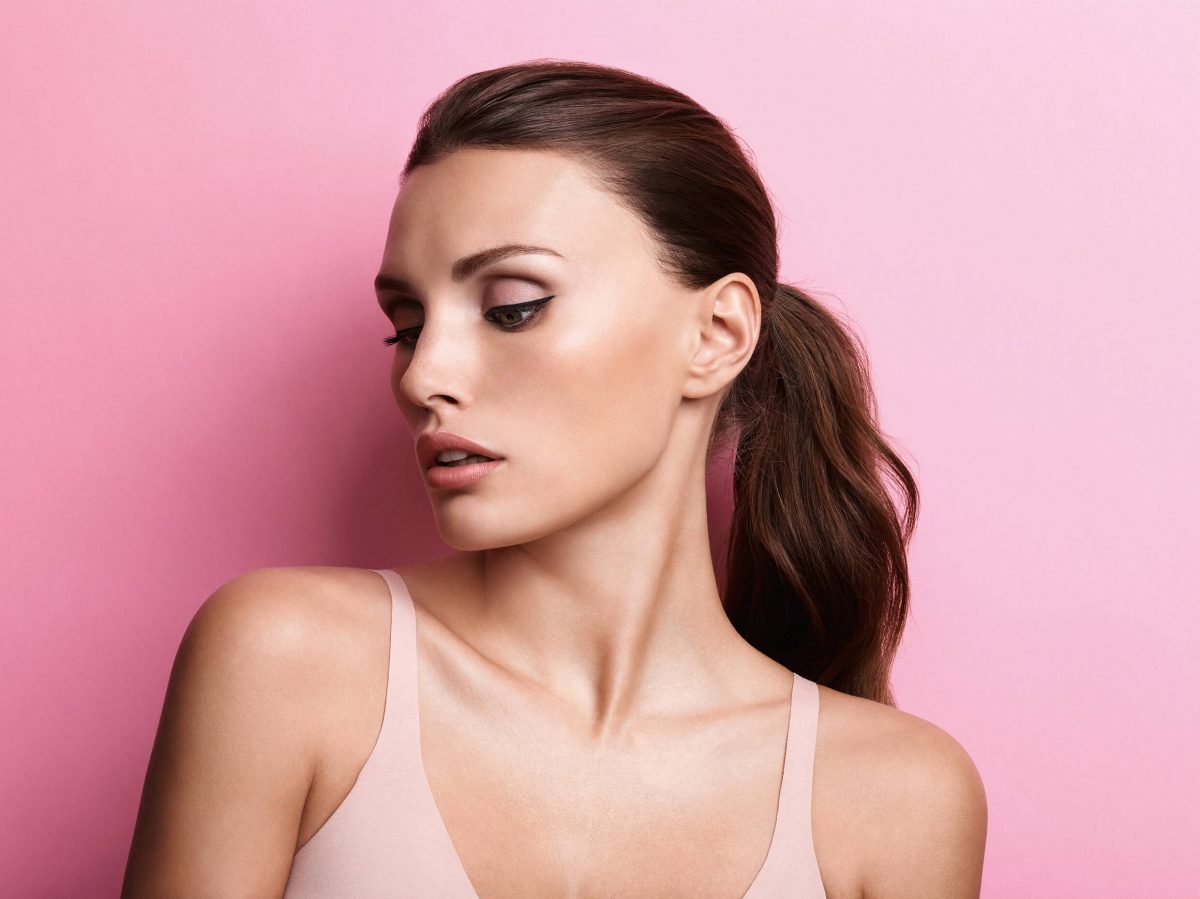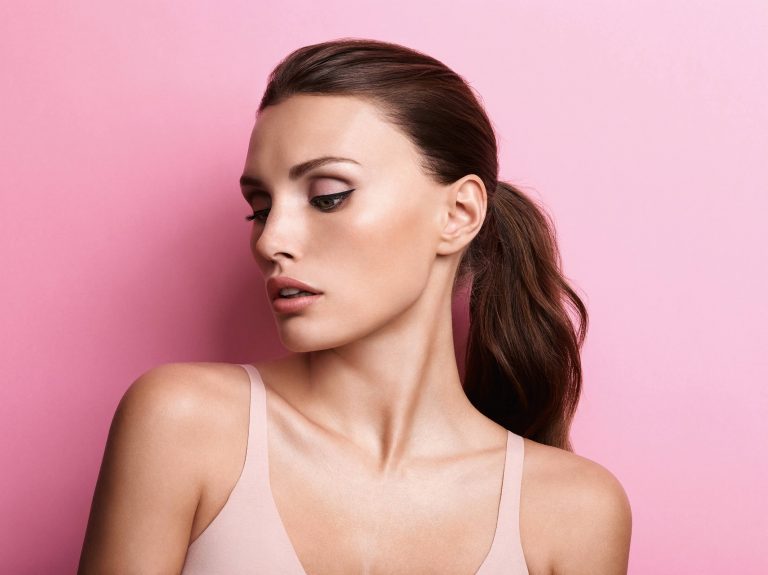 Mineralni make up - pet odličnih razloga zašto ga trebaš probati!
Sve je više profesionalnih vizažista, kozmetičara, pa i dermatologa, koji osobama koje imaju problema s problematičnom kožom, ali i onima koji samo žele očuvati njeno zdravlje i vitalnost, preporučaju korištenje mineralnog make-upa. Jedna od važnih prednosti mineralnog make-upa je to da se sastoji od potpuno prirodnih sastojaka, te ne sadrži konzervanse, umjetna bojila, parabene, alkohol i mirise te slične štetne sastojke. No ima i niz drugih prednosti koje kod izbora kozmetike itekako treba uzeti u obzir.
Sadrži isključivo prirodne sastojke
Mineralna kozmetika sadrži mikro čestice minerala i vrijednih prirodnih sastojaka koji jačaju otpornost stanica kože, ublažavaju iritacije i smanjuju vidljivost bora. Među čestim sastojcima te ozmetike ističu se magnezij sulfat (koji smanjuje upalu i kožu čini baršunasto glatkom), kaolin (regulira proizvodnju sebuma i matira ten), cinkov oksid (regenerira i štiti kožu), te kalij sorbat (koji  stanicama kože daje kisik i energiju te smanjuje crvenilo). Kod izbora kozmetike dobro je imati na umu da i neke druge kozmetičke linije u reklamama ističu da sadrže minerale, i nerijetko se reklamiraju kao mineralna kozmetika, no pravi mineralni make-up čine isključivo prirodni sastojci, bez ikakvih dodataka.
Odgovara svim tipovima kože
Mineralni make-up sadrži posebnu kombinaciju finih mikro čestica minerala i sastojaka koji jačaju otpornost stanica kože, ublažavaju iritacije i smanjuju vidljivost bora, te pomažu da dođete do besprijekornog tena i vrlo je je pogodan za sve tipove kože. Možete ga koristiti čak i ako je vaša koža sklona rozacei i ekcemima, jer sadrži sastojke koji umiruju reakciju kože. Kako ne sadrži ulja, pogodan je i za masnu kožu i kožu sklonu aknama, ali podjednako i za suhu kožu sklonu perutanju. No, kod ovog tipa kože važno je voditi računa da prije šminke na lice nanesemo odgovarajuću podlogu koja će dobro hidratizirati i nahraniti kožu.
Mineralni make-up prikriva i ublažava kožne probleme
Mineralni make-up koristi se prvenstveno za uljepšavanje, no njegovi kvalitetni sastojci djeluju na kožu umirujuće i ljekovito. Zbog toga ga možete koristiti i neposredno nakon agresivnijih kozmetičkih tretmana, kao što je, na primjer, dermoabrazija, nakon koje se često javlja crvenilo kože. Mineralni make-up savršeno će prikriti to crvenilo, ali i pridonijeti tome da se koža brže smiri i crvenilo povuče.    
Mineralni make-up je lagan, trajan i dobro prekriva nedostatke
Mineralni make-up je vrlo lagan i neće stvoriti osjećaj da imate masku na licu. Ne zatvara pore i ne uvlači se u bore, pa se do kraja dana na licu neće stvoriti  "džepovi" pudera. Istodobno, jako dobro prikriva sve nesavršenosti na koži i najčešće je dovoljno samo jedno nanošenje ujutro da biste cijeli dan izgledali dotjerano, svježe i uredno. Prito je dobro izabrati pudere, rumenila, sjenila i ruževe koji  su odlično pigmentirani, koji bolje prikrivaju nesavršenosti na koži i bojom se prilagođavaju tenu.
Pruža zaštitu od UV zraka
Česti sastojci mineralnog make-upa su titanijev dioksid i cinkov oksid, minerali koji djeluju kao fizički blokatori UV zraka i tako štite kožu od oštećenja uslijed izlaganja suncu. Ipak, treba imati na umu da je riječ o ograničenoj zaštiti, te da prije nanošenja make-upa uvijek treba nanijeti zaštitnu kremu, serum ili losion s odgovarajućim SPF-om. Kad nanesete zaštitnu kremu, obavezno pričekajte da ju koža dobro upije, prije nanošenja mineralnog make-upa, jer ćete tako postići bolje rezultate.
Jesmo te  pridobili na "mineralnu" stranu?
Želiš saznati više o mineralnom make up-u?
Ako ti ovih 5. razloga nisu dovoljni da se odlučiš prijeći na mineralnu stranu, pročitaj najčešća pitanja o REVIDERM mineralnom make up liniji!