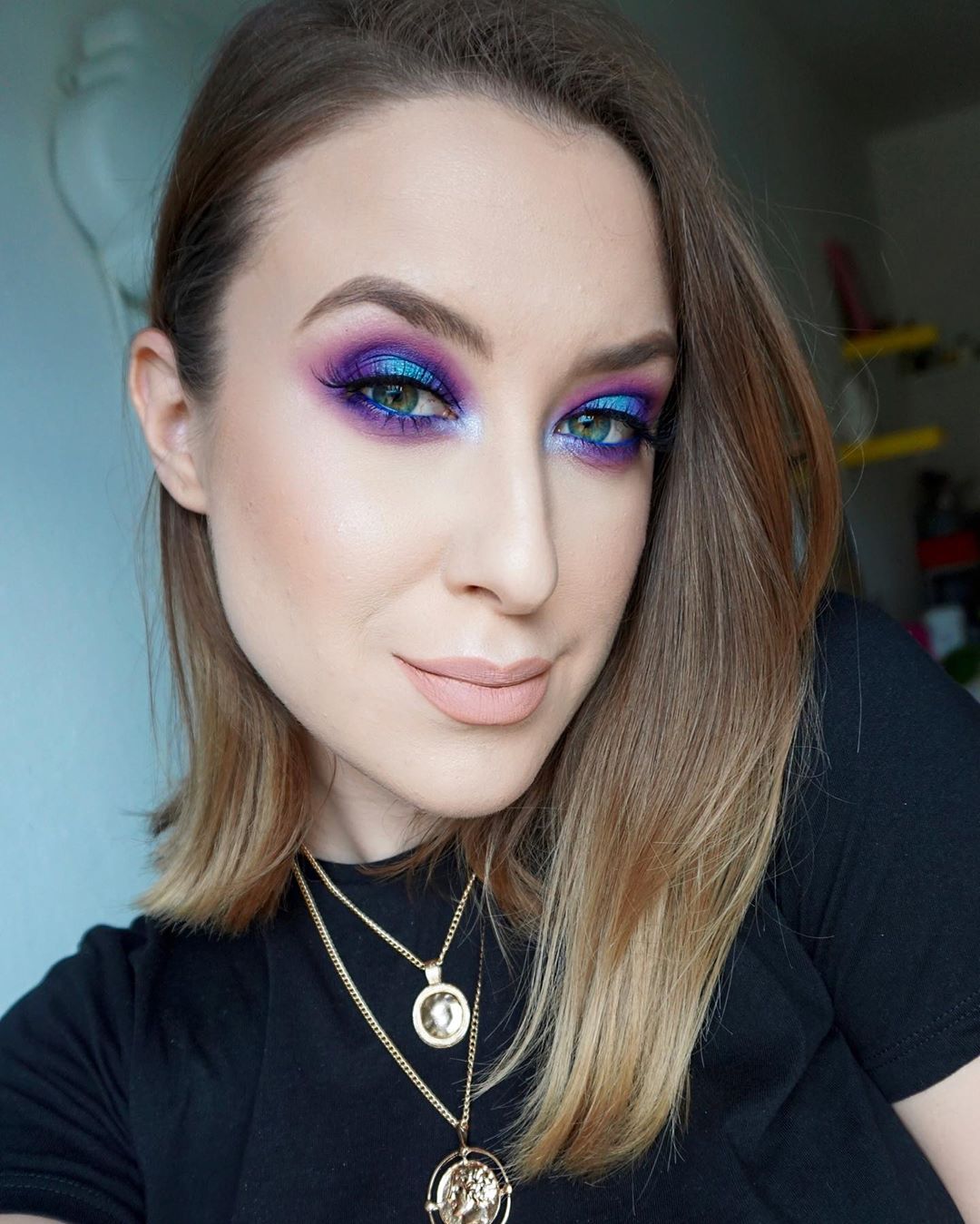 Što kad je koža osjetljiva i s aknama? Kako odabrati pravu make up rutinu?
Razgovarali smo s Koranom Marović, beauty novinarkom, koja i sama ima problematičnu kožu i veliki je zaljubljenik u make-up. Na svom YouTube kanalu redovito priča o njezi kože, beauty savjetima i izrađuje make up tutorijale.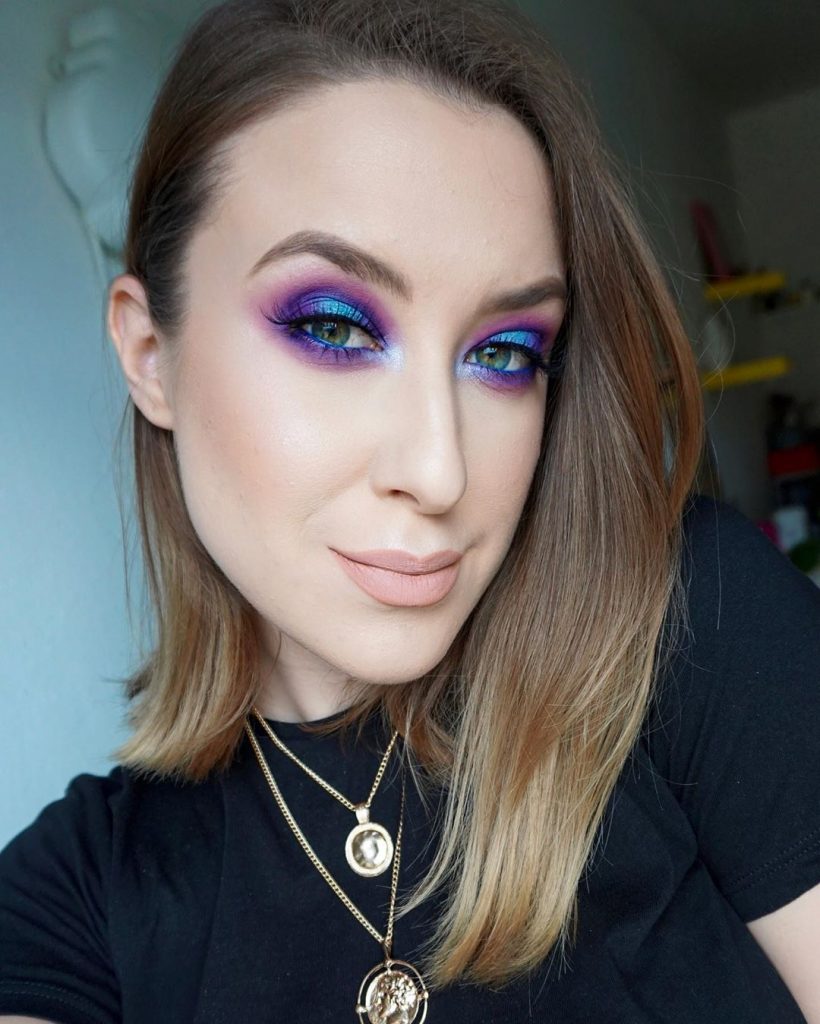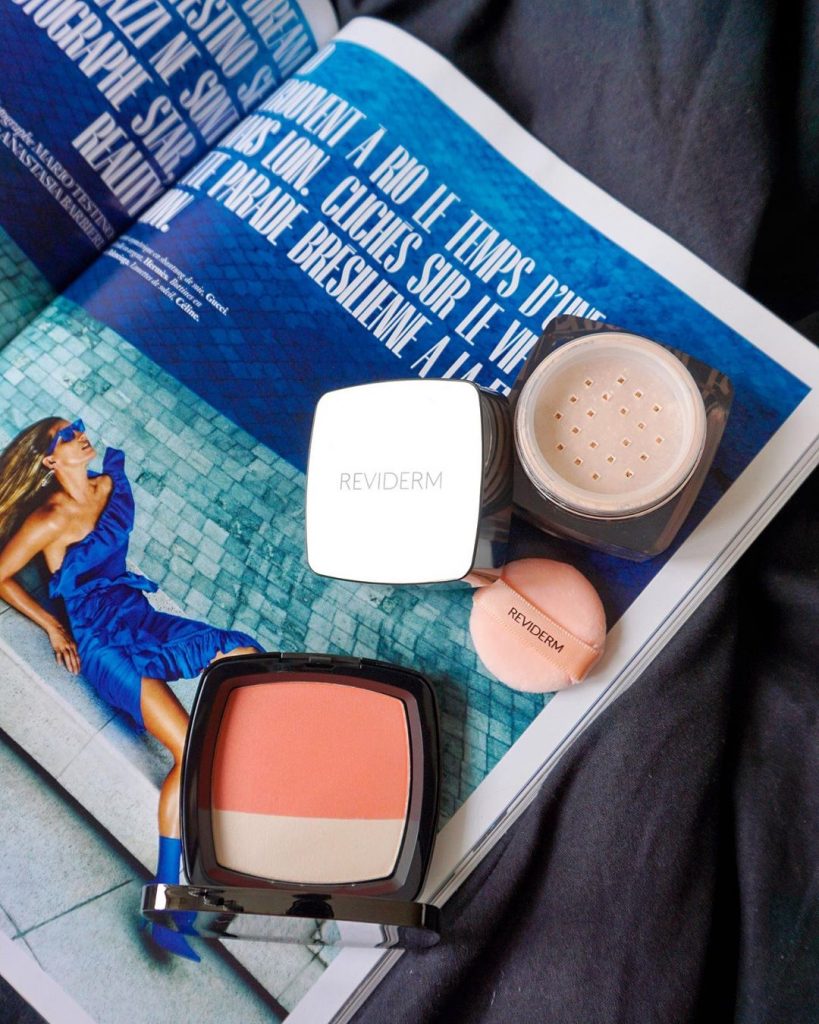 Korana, kako bi opisala svoju kožu?
Moja koža je, kako to volim nazvati, "komplicirana". Iako sam do nedavno uživala u prekrasnoj puti, koja je mješovita, vječno dehidrirana i sklona komedonima, unazad godinu dana vodim bitku s hormonalnim aknama. Sada tek primjećujem koliko mi je koža u stvari osjetljiva na sastojke, ali već i na bilo kakve grublje teksture.
Koji je najbolji beauty savjet koji si dobila?
Ovdje svakako spadaju i klišeji poput temeljitog skidanja makeupa prije spavanja, nošenje SPF-a, ne preskakanje hidratantne kreme i slično, ali moj život su promijenile kiseline – fantastično pomažu kod regeneracije kože, daju sjaj i rješavaju se teksture.
Da li uvijek paziš što stavljaš na kožu ili si sklona eksperimentiranju?
Zapravo, nikada nisam pazila što stavljam na kožu. Kako se bavim beauty novinarstvom zaista volim sve isprobati na sebi, a vjerujem da je mješovita koža dosta dobra baza za takve stvari. Trenutno, dok sam u borbi s aknama, ipak pripazim na njegu kože, no za makeup nemam granice – ionako smatram da pravilnu njegu kože ne može poremetiti jedan dan isprobavanja primjerice novog pudera.
Bez čega ne možeš izići iz kuće (ili ne želiš)?
U posljednje vrijeme, nažalost, pudera. Da me se prije pitalo – korektor i maskara, a ako bih morala odabrati jednu stvar, neka je to maskara. Pričamo li o njezi kože (koju baš uvijek zaboravim na ovakvom pitanju!), onda definitivno bez cjelokupne beauty rutine. To ne preskačem, nikad!
Što te ponukalo da postaneš make up beauty blogerica i da li bi rekla da je to tvoja ljubav ili posao?
Nekako sam kroz godine rada u medijima počela više zalaziti u sferu ljepote koja me intrigirala i koju smatram svojevrsnom umjetnošću. Makeup tehnike sam počela primjenjivati na sebi, a uz pisanje članaka, svoje mišljenje bi zainteresiranima dijelila i na svojim društvenim mrežama. Baš nikada za sebe neću reći da sam beauty blogger, ja sam naprosto beauty novinar i zaljubljenik u makeup – i o tome volim malo previše pričati.
Koji su tvoji make up savjeti za cure koje imaju osjetljivu, problematičnu kožu i akne?
Definitivno se prvo treba pregledati iznutra i potražiti razlog bilo kakvog kožnog problema – nerijetko to zanemarujemo, a tijelo je nevjerojatno "povezano". Nakon toga, beskompromisno uložiti u njegu kože, redovito je koristiti i biti uporan te nikada, ali baš nikada ne ići u krevet s makeupom.
Što nikako ne koristiti u svojoj beauty rutini?
Mislim da su to vrlo individuale stvari, ali paziti da koristimo nekomedogene proizvode, izbjegavati proizvode s puno alkohola, parfema i s uljima koja "štopaju" pore. I možda ne kupiti prvi proizvod na kojem piše "za akne" jer su često krcati nepotrebno agresivnim sastojcima koji stanje mogu i pogoršati.
Imala si prilike testirati mineralni make up, koja je razlika između mineralnog i tradicionalnog make up-a?
Iz mog iskustva, mineralni makeup nudi maksimalno srednju pokrivnost, ali zato koža na njega nikad ne reagira, a nakon skidanja šminke je i neobično meka. Zamjerka koju mu nerijetko daju je vezana uz izbor boja i inovativnost proizvoda kao takvih – no mislim da je to manje bitno imamo li zdravlje kože u fokusu.
Tko su tvoji uzori u make up svijetu?
Uzore pronalazim u vizažistima koji su mi i svakodnevna inspiracija. Zaista ih je mnogo; primjerice, Terry Barber je nevjerojatno osvježavajuć i rubno editorijal, Patrick Ta ima fantastično komercijalne, a opet pomalo atipične makeup lookove, dok od domaćih vizažista preferiram Sašu Jokovića, čije znanje i kreativnost nemaju premca.
Najdraži Reviderm makeup proizvod?
Uf, morat ću reći svoj puder u prahu! Illusion Loose Minerals iz Skin Jewels linije makeupa definitivno je najbolji puder u prahu koji sam probala – tako fino mljeven, lagano pokriva, a ima prekrasan prirodan sjaj.
Illusion Loose Minerals iz Skin Jewels linije makeupa definitivno je najbolji puder u prahu koji sam probala – tako fino mljeven, lagano pokriva, a ima prekrasan prirodan sjaj.